Hindustani Bhau memes became popular on social media after his TikTok video abusing famous lyricist and screenwriter Javed Akhtar went viral. Bhau became an overnight sensation on Indian internet and his dialogue "pehli fursat mein nikal' became a popular meme template.
Vikas Jayaram Fathak or Hindustani Bhau lives in Maharashtra and is now superstar on Indian social media. He joined YouTube to make reply videos to some Pakistani YouTubers who were saying bad things about India. These videos made it to the trending lists and later resulted in hilarious memes. He also participated in Big Boss season 13.
Talking about why he started out, Bhau said "There are crores of people living in India. I became their voice. There were a few who used to speak against my country and when I started responding to them and their videos, people started relating to them. The things that they could not speak out loud, because of certain situations or certain problems, when I started saying that out loud, they felt that it was exactly what they wanted to say."
Here are some of the most popular memes and meme templates of Hindustani Bhau.
iski maa ka ye kya hogaya
Origin : Hindustani Bhau's YouTube video "Reply to Gucci Khan"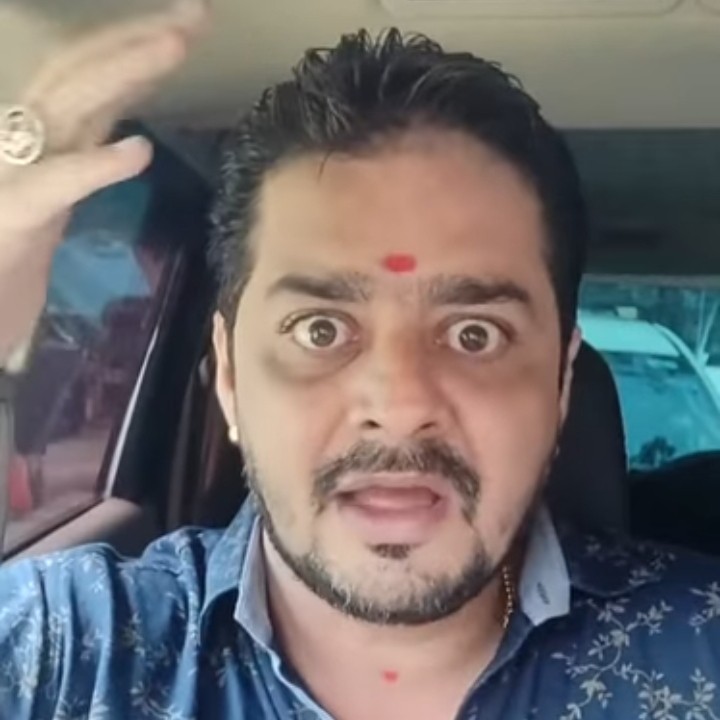 Tapatap Tapatap Tapatap
ORIGIN : Hindustani Bhau's YouTube video "Hindustani Bhau Tumhara Baap Hai Samjha" (published on September 15, 2019)
Jyada badi badi baat mat chhod, samjha
ORIGIN : Bhau's YouTube video "Tu bhi nikal lav*i" (published on May 27, 2019)
Ruk Teri Maa Ch**ta Hu Abhi
ORIGIN : Bhau's YouTube video "Tu bhi nikal lav*i" (published on May 27, 2019)
Angry Bhau Vs Smiling Bhau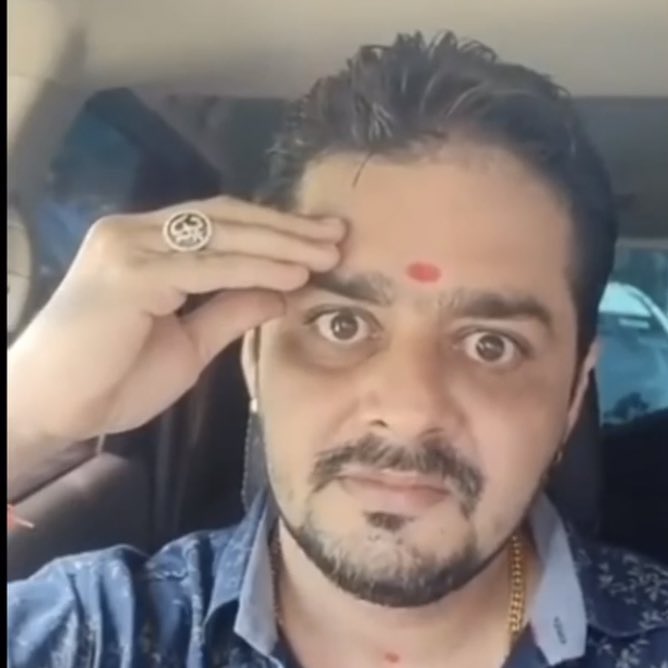 Nikal lav*e pehli fursat mein nikal
ORIGIN : Hindustani Bhau's YouTube video "Tu bhi nikal la*de" (published on February 26, 2019)