India's online viewer base and the number of content creators have been growing rapidly. India's internet access got a major boost after Reliance Jio's launch in September 2016. It brought the internet to the fingertips of more than 500 million people.
Some of the most popular individual content creators on YouTube in India are: Bhuvan Bam, Amit Bhadana, Ashish Chanchlani, Technical Guruji, Carry Minati, Be You Nick. These leading internet celebrities are inspiring millions of youth in India. They also have a staggering fan following on Facebook, Instagram, and Twitter.
Here we have listed some famous dialogues and meme templates from Indian YouTubers and Independent music artists from India.
Aaj mood nahi kar raha isse kal dekhte hai meme originated from a Youtube video titled "Stop Wasting Your Time : The Scientific Way" by Indian youtuber Dhruv Rathee. The video was uploaded on Youtube on August 6, 2022 but this 10 second clip where he says the lines "Aaj mood nahi kar raha, isse…
Bhuvan Bam Meme Templates
Titu Mama Angry
(Video :Ghaplebaaz Ko Pakdo)
"Are kya l**ra fas gaya muh me"
"My grandfather loves.."
YouTube Vs TikTok (Meme Templates From CarryMinati's Roast Of TikToker Amir Siddiqui
"Ye to sach mein BC hai"
Video : HOW TO GET MODERN LOVE
Ashish Chanchlani Meme Templates
Humare yaha aisa hi hota hai
Bijli ka bill tera baap bharega
Dhinchak Pooja
Chaddar taann ke sojao
SONG : naach ke pagal
Amit Bhadana
MAINE KI HAI MEHNAT
Video : Parichay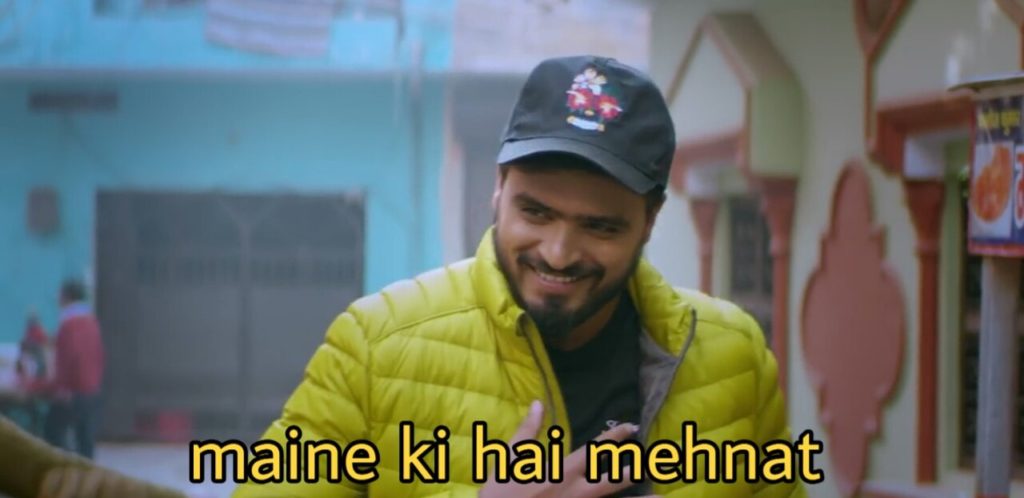 Mostly Sane Angrily Looking At Her Phone
WATCH VIDEO :