Amit Shah is the current Minister of Home Affairs and a most trusted ally of prime minister Narendra Modi.
Amit Shah was born born on 22 October, 1964 to a Gujarati family in Mumbai. Shah started his political career as a leader of the student wing of the RSS. After joining the RSS, he worked for the the Akhil Bharatiya Vidyarthi Parishad, student's wing of the RSS, for over four years. The modern day Chanakya is known for his organizational capabilities.
In 2014 BJP made him the President of the party. He played crucial role in the landslide victories of BJP in the last two general elections.
After BJP's landslide victory in the general elections and after the "bold and decisive" Home minister scraped Jammu and Kashmir's special status thousands of memes made rounds on the internet using Amit Shah images. Here are some of the best and funniest Amit Shah photos you can use t make memes.
Shah Not Impressed
Amit Shah In Aap Ki Adalat
Shah Sitting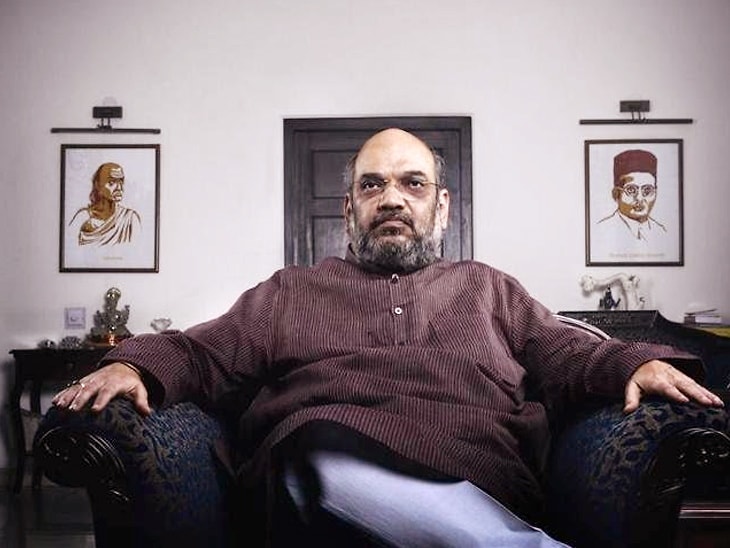 Shah inaugurating e-library at state BJP office in jammu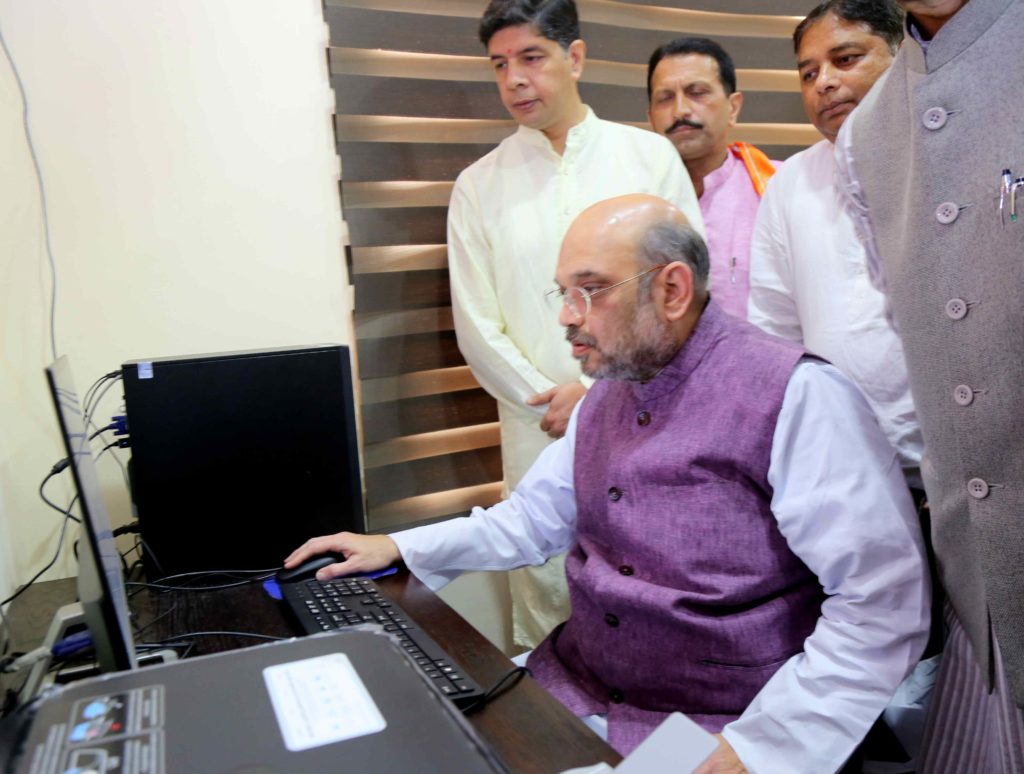 Shah Looking
Shah Calling
Shah Spectacles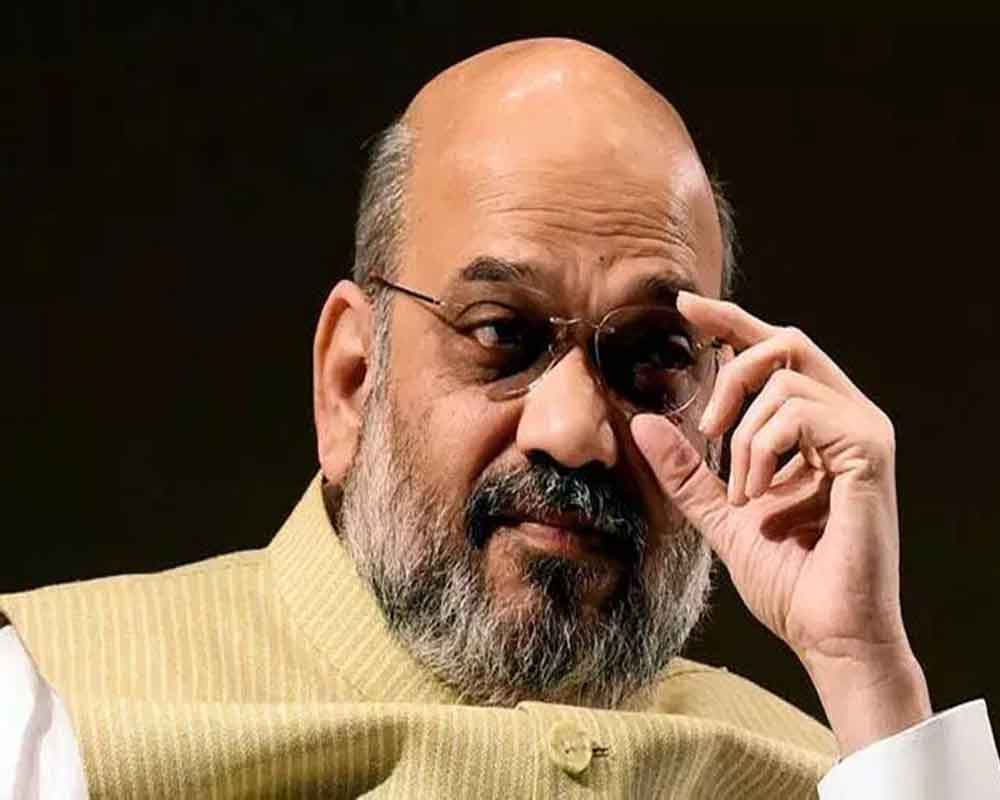 Shah Sad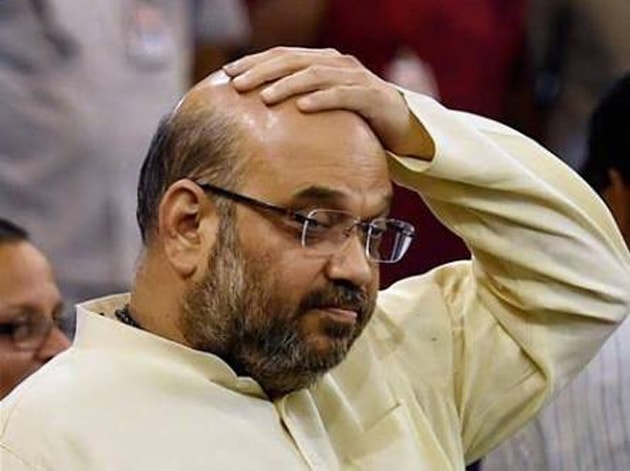 What Did He Say To Modi
Shah Thinking
Modi Telling Something To Shah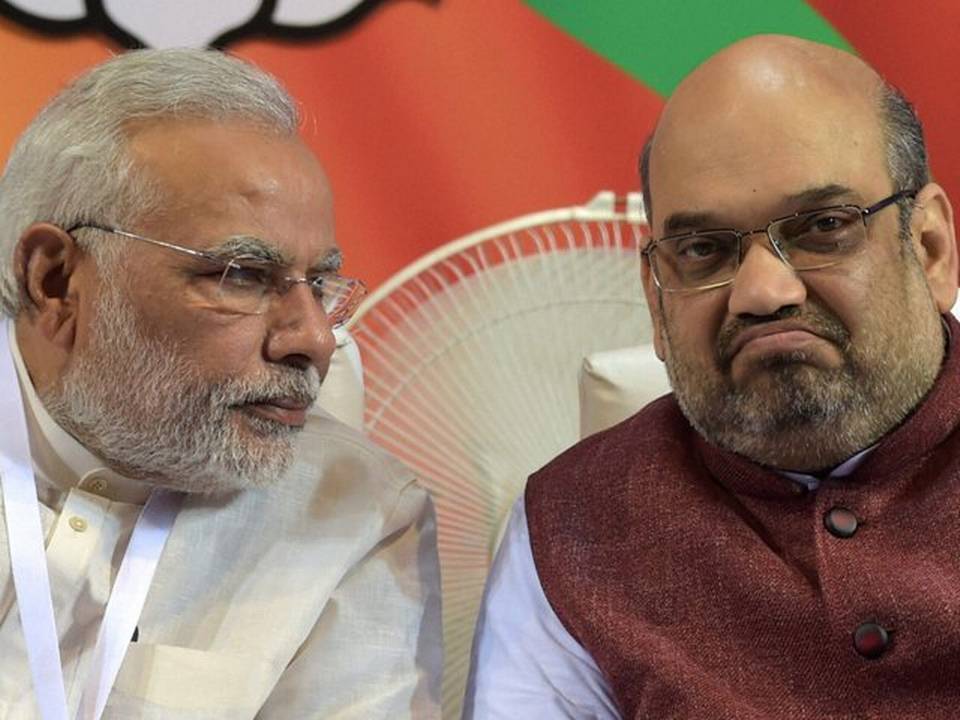 Shah Delivering A Speech