The Joker is one of the greatest comic book characters of all time. The supervillain of Gotham city has been portrayed by a variety of actors over the years and his iconic lines have been giving fooders to millions of memes on the internet. Here we have listed the most popular Joker meme templates.
The Joker Movie Meme Templates
Joaquin Phoenix played the iconic supervillain character in the 2019 movie The Joker. The psychological thriller movie is directed by Todd Phillips and also stars Robert De Niro, Zazie Beetz, Brett Cullen, Frances Conroy and Glenn Fleshler.
Joker and Peter Parker Dancing
When you bring me out can you please introduce me as the joker
Joker Hit By Car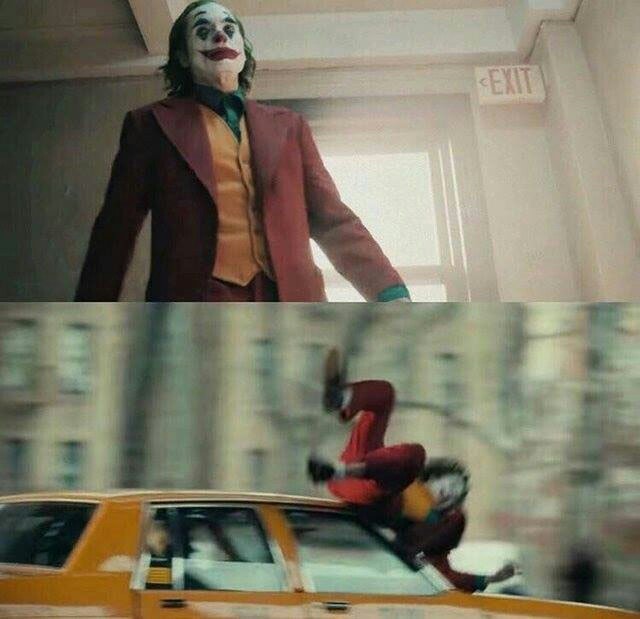 All I have are negative thoughts
You don't listen do you
The Joker Running
Joker And Mini Joker Dancing
The Dark Knight Movie Joker Meme Templates
Heath Ledger played the Joker in the movie The Dark Knight, directed by Christopher Nolan. Ledger was posthumously awarded the Golden Globe and the Academy Award for best supporting actor for his portrayal of the Joker.
Joker And The Batman
Very poor choice of words
Why so serious
Joker Bombing Hospital
Rainbow Joker
Everybody loses their mind
If you're good at somehing never do it for free
Joker burning money