Funny photos and memes of Rahul Gandhi have been providing a lot of laughter on the internet.
Rahul Gandhi is an Indian politician who was the President of the Indian National Congress. Rahul Gandhi is the fourth generation of the Nehru-Gandhi family In 2004, he was elected to the Lok Sabha for the first time from the Amethi constituency in Uttar Pradesh.
Aisi machine lagaunga, iss side se aloo ghusega uss side se sona niklega
While addressing a election rally in Gujrat's Patan in November 2017, Rahul Gandhi said that PM Modi had promised farmers that "Aisi machine lagaunga, iss side se aaloo ghusega, uss side se sona niklega."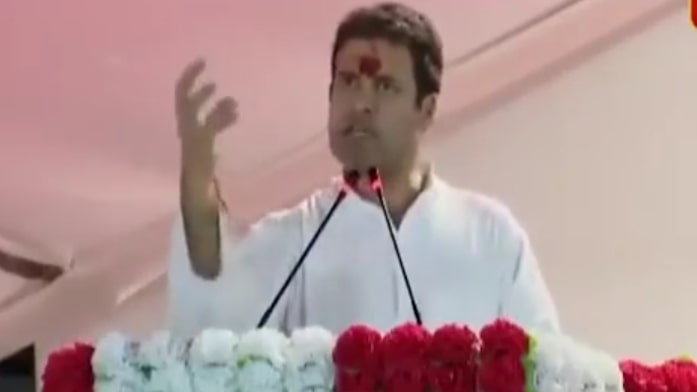 HERE IS HIS FULL SPEECH :
Rahul Gandhi's Phata Kurta
Rahul Gandhi showed his 'phata kurta' (torn pocket) while addressing the Vijay Sankalp convention for party workers in Uttarakhand on January 16, 2017.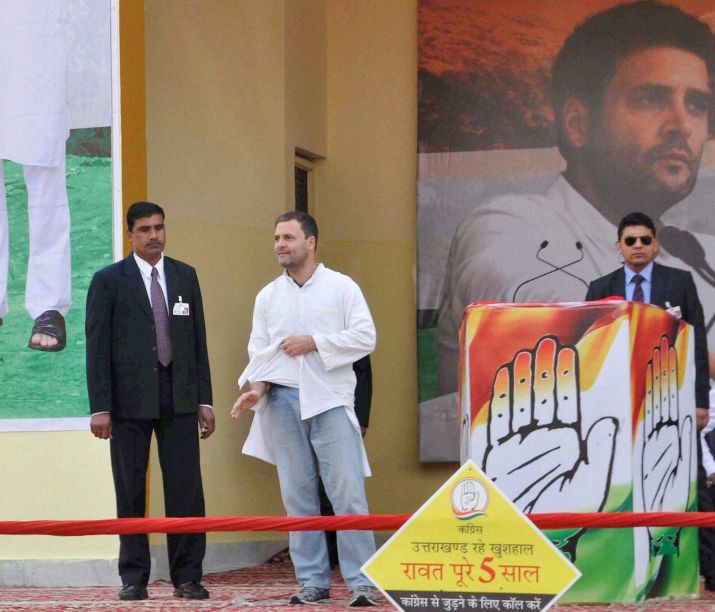 WATCH THE VIDEO HERE :
Maza aaya aur ye mazaa mein poore desh ko dena chahta hun
This famous interview of Rahul Gandhi was aired on AajTak in April 2014 during the Indian general elections. His funny expressions in this interview are used as meme templates.
Rahul Gandhi And Sonia Gandhi Meme Template
This is a popular 2 panel meme template featuring mother and son, Sonia Gandhi and Rahul Gandhi where Rahul says something stupid and embarrasses his mother. The 2nd picture where Sonia Gandhi is seen wiping her sweat was taken at Congress's Bharat Bachao Rally at Delhi's Ramlila Maidan on 19th April, 2015.
Rahul Gandhi Jumping Fences
Feb 26, 2014, Assam
Rahul Running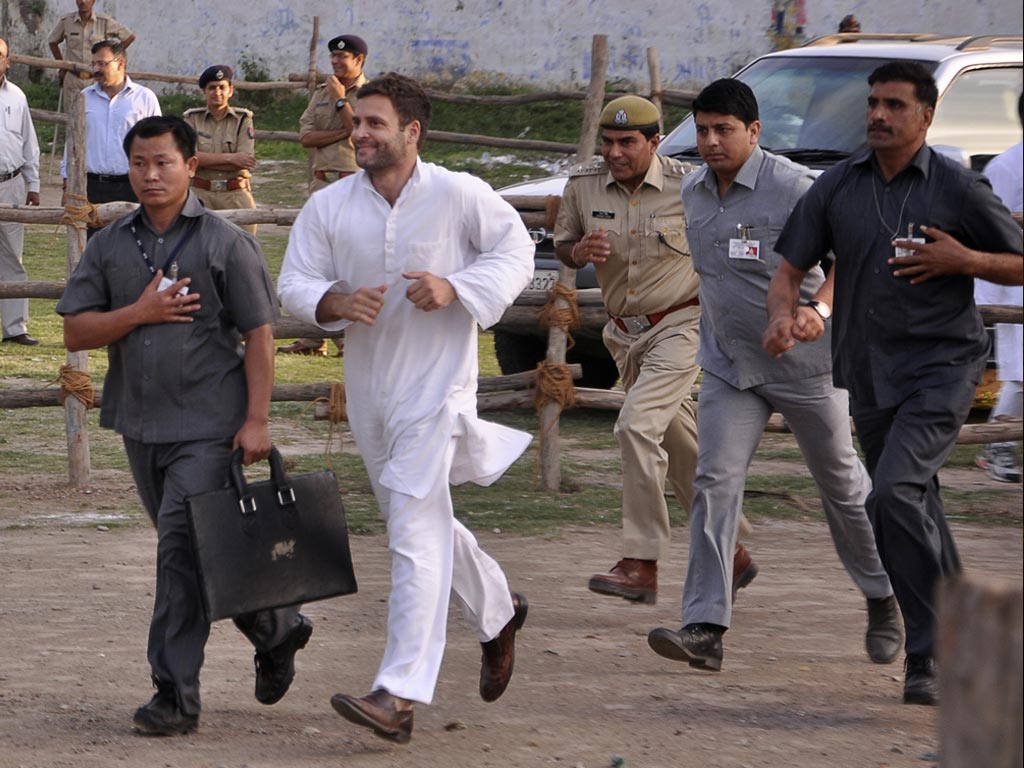 Rahul Taking A Nap At The Parliament
Rahul Gandhi Tongue
Rahul Gandhi Winking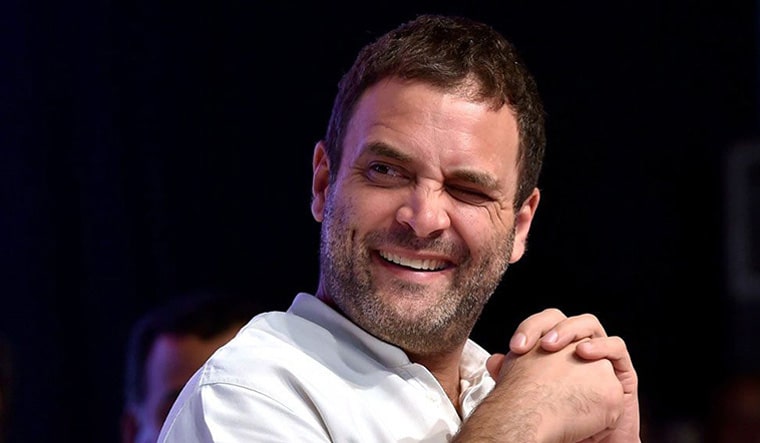 Rahul Gandhi Looking Suspiciously
RaGa Impressed
Rahul Reading Champak