Mai gareeb hoon, mere mummy papa mujhe gareeb janam diye refers to a viral video meme originated from a TikTok video.
Sawan Mahali AKA gareebboi who was in TikTok as (@mr__sawan08) posted this video in September 2020.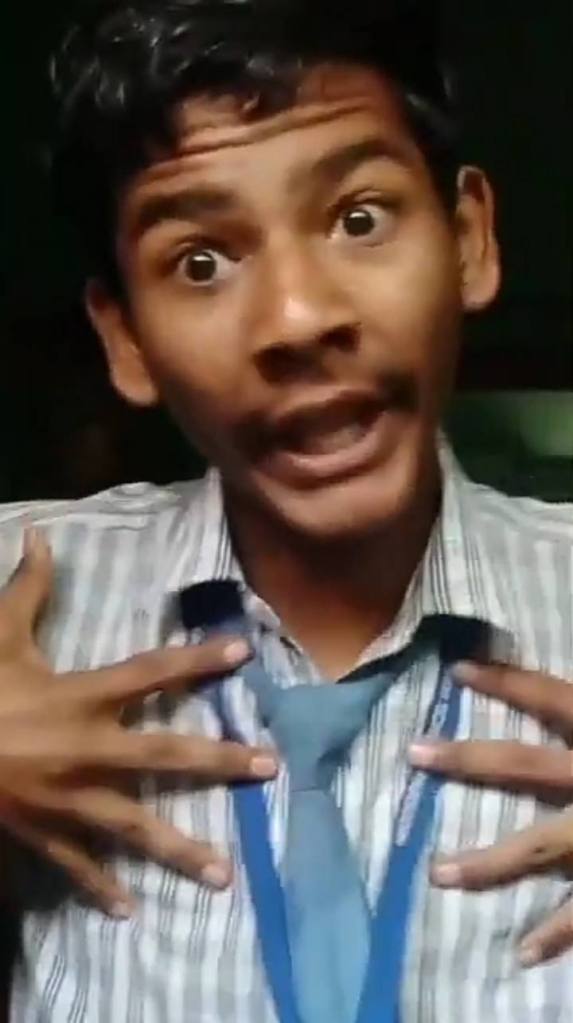 This video soon became viral on the short video sharing platform and memes on this template started circulating on YouTube, Instagram and Twitter in September 2020.