Godi lelo meme originates from the Japanese manga series Gakuen Babysitters (School Babysitters).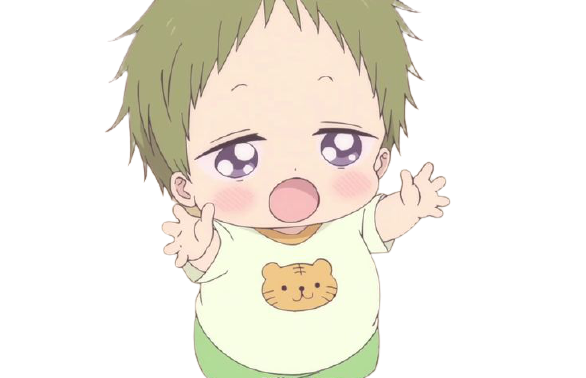 The screenshot from the series where the character Kotarou Kashima says "Nii-chan" while spreading his arms became a viral meme in India in the second week of November 2021.
Gakuen Babysitters is a popular 12 episode anime TV series, which aired between January 7 and March 25, 2018.