Abhi maza ayega na bhidu (English: It will be fun now, brother) is a popular meme that originated from the 2006 Bollywood comedy film Phir Hera Pheri.
DOWNLOAD Abhi maza ayega na bhidu VIDEO MEME TEMPLATE :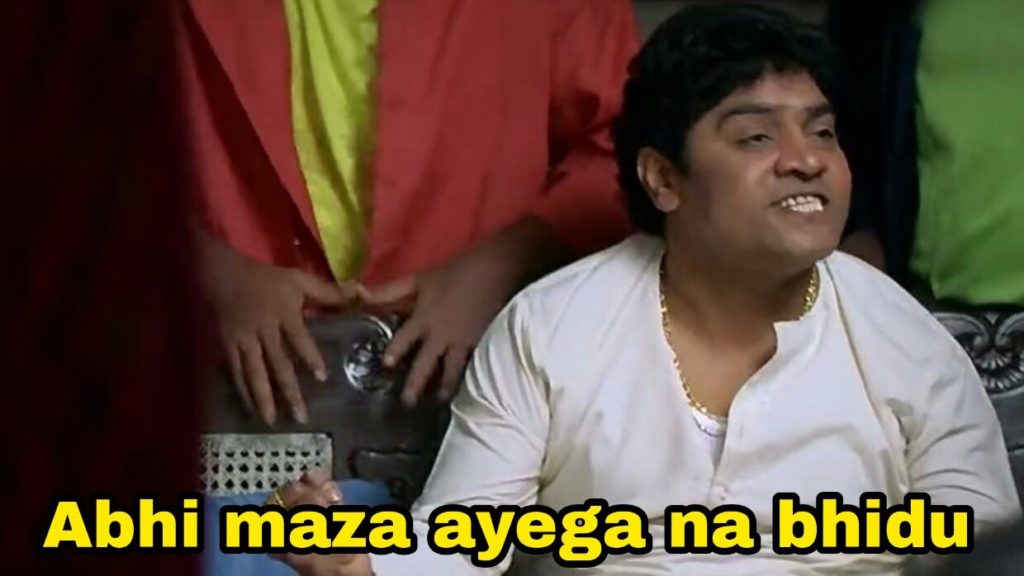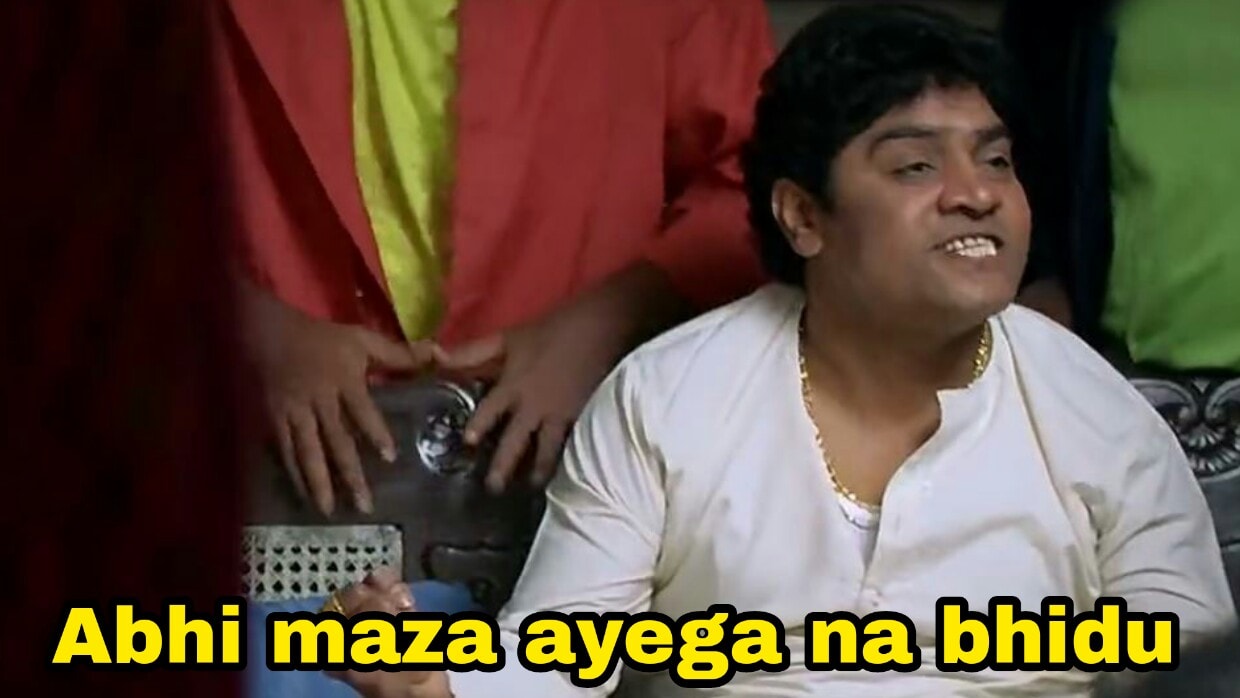 In the movie, Johnny Lever, who played the role of Munnabhai, said this line to his sidekicks.
In 2019, this funny line went viral as an image meme but later it became popular as a video meme and also made it to the Youtube reaction videos.